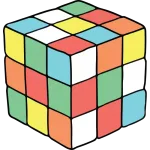 Randomizer
You can't make decisions?
If you can not decide what choice to make, or simply do not want to do it yourself. Let 'someone else do it.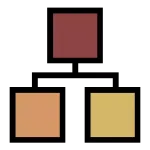 VISUAL FAMILY TREE
Do you ever wanted to create a family tree?
But you don't want to share all your family data online? With this application you can do it in a simple and visual way.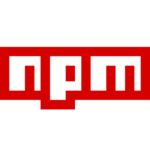 gedcom.Json
Convert gedcom files to JSON and vice versa.

FrauHoMacht.art
Do you like art? Take a look!